Hotel Les Grands Voyageurs, Concarneau
Hotel Les Grands Voyageurs, Concarneau
Hotel Les Grands Voyageurs, Concarneau
Hotel Les Grands Voyageurs, Concarneau
Certificat d'Excellence
Nous avons la fierté d'annoncer à nos visiteurs que notre Hôtel Les Grands Voyageurs a gagné le Certificat d'Excellence 2016, une distinction qui reflète la constance des excellents avis que nous avons reçu sur TripAdvisor. Merci à vous.
Hôtel** Les Grands Voyageurs à Concarneau
Our Hotel is located in the heart of Concarneau, in Brittany, a few steps away from the covered market, 200m from the beach and 100m from the fishing port and marina.
You will find our 15 individually decorated bedrooms welcoming, whatever your type of stay: for work, a holiday, as a family or as a couple…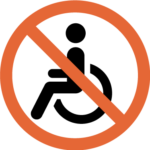 Our building of 1787 can not unfortunately accommodate people with reduced mobility. Thank you for your understanding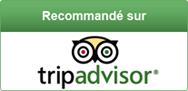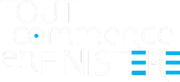 Finistère, the most western tip of the European continent, is the figurehead and sentinel. Here ideas abound, as Finistère draws its strength from the energy of the winds and the waves.