Hôtel les Grands Voyageurs – Hôtel Concarneau
Our Hotel is located in the heart of the town
Just a few steps away from the covered market, 200mfor the beach and 100m from the fishing port and marina.
You will find our 15 individually decorated bedrooms welcoming, whatever your type of stay: for work, a holiday, as a family or as a couple…
We have cosy rooms with balconies for couples, and comfy, spacious rooms for familes.
We have rooms at affordable prices for backpackers , starting from 35€.
We can offer you light meals for 13,80€.
The Tourist tax, collected for the city and region for the year, is 0.83 euros per day per person.
Our rooms !
Our hotel has 15 nice rooms. From 1 to 4 people according to your needs. Courtesy tray in each room. 4 categories of rooms are proposed according to your wishes and availability.
A copious, healthy and varied breakfast
Our traditional continental style breakfast is served daily from 7.30 am to 11:130 am, in the dining room or on the terrace. On the menu: a glass of orange juice, a hot drink, fresh bread and pastries, and a plate of delicatessen, for 10,50€ per person.
Our hot chocolate is made the traditional way, with « Monbana » chocolate. It's topped with frothy milk. The coffee we serve is a selection of the famous Italian brand « Ségafrédo ».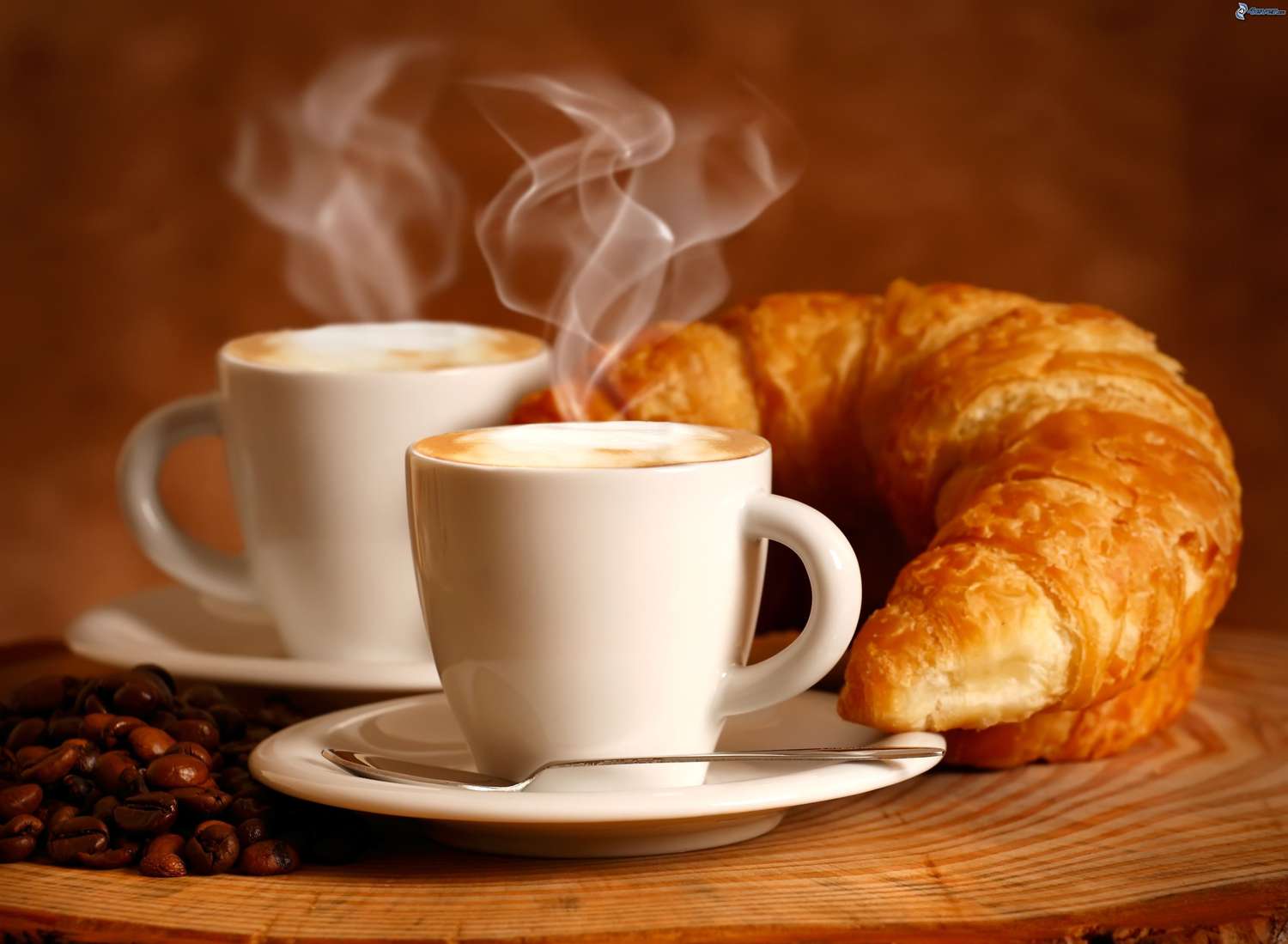 Your stay in Concarneau
Our hotel « Les Grands Voyageurs » is composed of 15 comfortables, spacious and luminous rooms. The Hotel is well situated facing the « Ville Close » at the heart of Concarneau, two steps from the covered market « les Halles », 100 meters from the port and the Marina and 200 meters from the beach, which allow you to have a walk from the Hotel to the Ville Close or on the coast… while staying in the hotel you are both in the city center, on the port and near the coast ! Alone, in duo or with family : do not hesitate to spend a few days with us ! Have dinner in the bistro, take a breakfast on terrace during sunny days, family spirit, everything is reunited for a pleasant stay.
"An excellent time with the family"
We have known l'hôtel des grands voyageurs in Concarneau for a number of years, but never really went there apart from a quick coffee. To be truthful, we live in the area and rarely stay in hotels, apart from when we are on holiday in the South of France.
Our stay was a very nice surprise. We received a warm welcome and the rooms were pleasant and spotless, which for us is essential.
The view from our room overlooked the walled city, its ramparts and the marina… In short, everything we like about Concarneau.
We can only advise you to meet Béatrice and her team.
If you are looking for an affordable hotel, located in one of the most outstanding parts of Concarneau, do not hesitate to stay at the Hotel les voyageurs.
For those who are looking for a luxury three star hotel or more, this place is not for you. Here you travel, you dream and take time for yourself.
"Welcoming hotel, a little marvel opposite the walled city "
I spent three days in this hotel, opposite the walled city, which is really worth a visit. I really enjoyed the cleanliness of the hotel, its location and the tranquillity. It's run by dynamic and cheerful people. I can only recommend it to others. Thank you for everything and see you again soon.